All people living within the boundaries of the Highland Park Neighborhood are members of the Highland Park Neighborhood Association (HPNA).
If you would like to become a supporting member, you can do so by making a donation. Your financial support helps the neighborhood maintain this website, host neighborhood events that build community, undertake projects that beautify areas of our neighborhood, and many other association activities.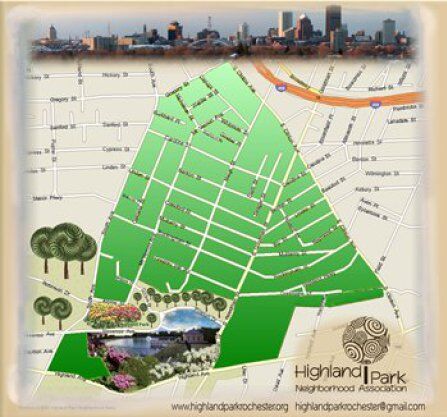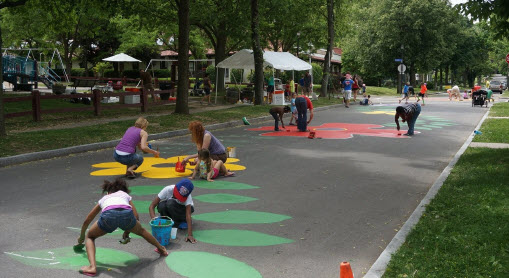 How To Become a Supporting Member
Donations can be made using cash or check. When making a donation, you can also choose to receive a membership gift, based on the amount of your donation, as a token of appreciation or you can choose waive the gift.
Cash or Check Donation
Click here to download the membership form, complete the form, and mail to:
HPNA, c/o Membership
P. O Box 18103
Rochester, NY 14618