National Register Historic Districts coming to the Highland Park Neighborhood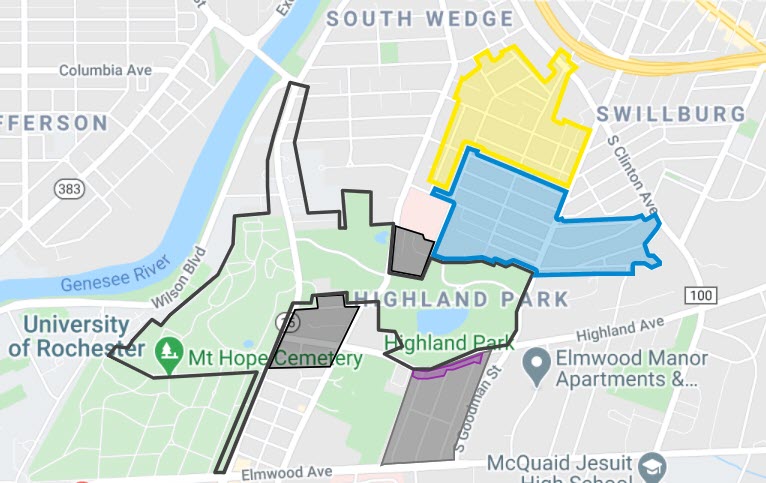 The Highland Park Neighborhood Association (HPNA) is working with The Landmark Society of Western NY to identify and register two unique historic districts, Gregory Tract Historic District and Ellwanger Barry-Highland Park Neighborhood Historic District, within the Highland Park Neighborhood (HPN) and to expand the existing Mt. Hope-Highland Historic District to include a portion of HPN South of Highland Hospital. The goal is to have these areas of HPN become National Register Historic Districts.
Homeowners within a National Register Historic District can take advantage of the New York State Historic Homeowners Tax Credit program. This program helps defray the costs of regular home repairs and upgrades. It provides a credit off your NYS income tax worth 20% of qualifying costs. Qualifying costs include but are not limited to: interior and exterior paint, porch repair, roofs, electric, HVAC, floor refinishing, new kitchens and baths, exterior carpentry, etc.
HPNA is raising funds via grants and donations to cover the cost of these projects. Please visit our fundraising page for information on how you can donate and to see our fundraising progress.
---
This initiative is broken down into two projects. The Landmark Society has information on their website for both of these projects. Please visit the project pages to find information about status, NYS tax credits, and FAQs.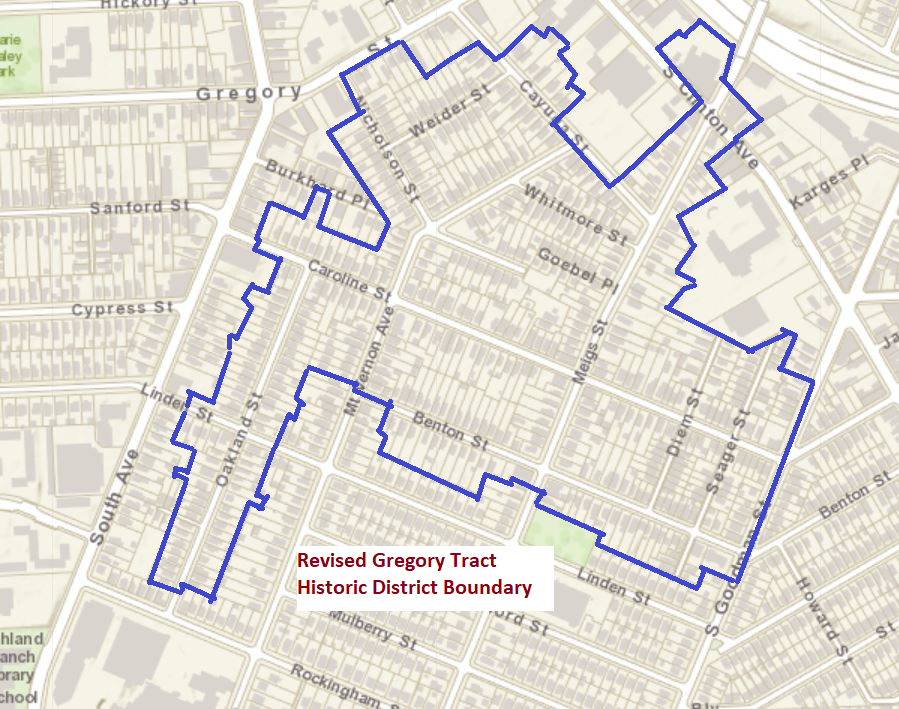 Questions
Check out the FAQs on the Landmark Society website. If you have additional questions, you can submit your questions below. You will receive a response via email within a few days.