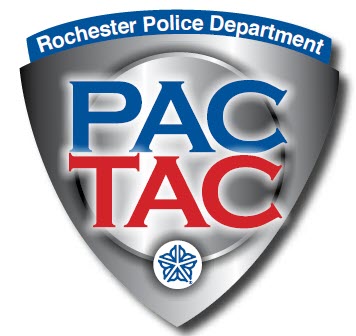 The Highland Park Neighborhood Association (HPNA) invites you to join the HPN PAC-TAC to help our neighborhood continue as a strong, vibrant and great place to live. PAC-TAC brings together neighbors, with support from the Rochester Police Department (RPD), to walk in their neighborhoods and sustain a friendly community.

PAC-TAC volunteers work with RPD on-duty patrol and Crime Prevention Officers (CPOs) to walk in our neighborhood, interacting with other citizens and local merchants along the way in an effort to prevent crime. This is your chance to make a real difference in your neighborhood!

To find out more, download the RPD PAC-TAC brochure here: English     Spanish
How You Can Help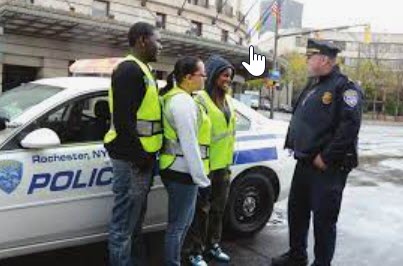 Fill out the interest form below. Once HPNA receives your submitted form, the HPNA PAC-TAC coordinator will contact you regarding next steps.

Your commitment to the HPN PAC-TAC can be as little as four hours per month.
Your email address will be added to an HPN PAC-TAC mailing list so that you will receive any PAC-TAC updates.
Thank you for your commitment to our Highland Park Neighborhood!
---