Photo Contest
Help create a 2021-22 (15 month) Highland Park calendar!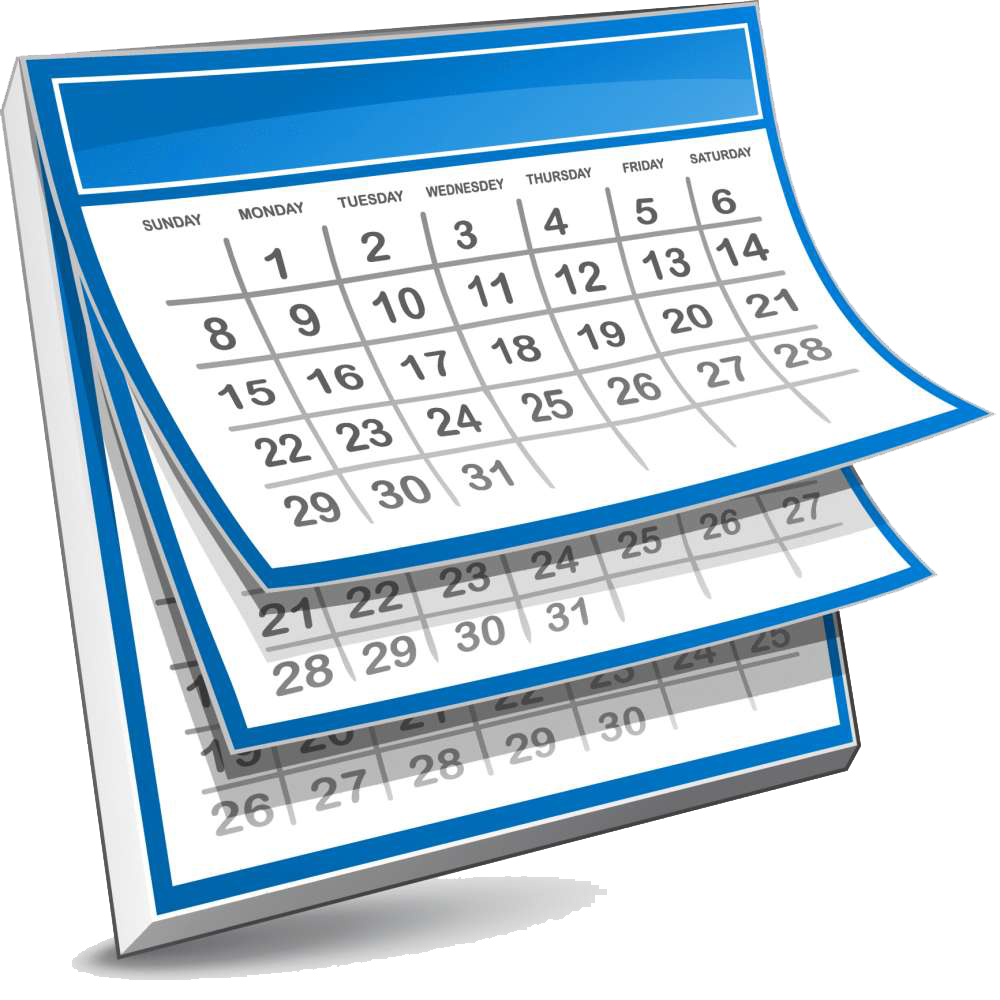 During August 2020, HPNA is holding a photo contest for all neighbors who'd like to submit a favorite photo of Highland Park to be considered for inclusion in this calendar. We need pictures of Highland Park from all seasons. Photos winners for each month will have the submitter's name on the printed calendar photo and will receive a free calendar.
Submit your photos using the form below.
During these unusual times we are spending much of our lives close to home. Many of us in the neighborhood are using some of this time to rediscover and contemplate beautiful Highland Park.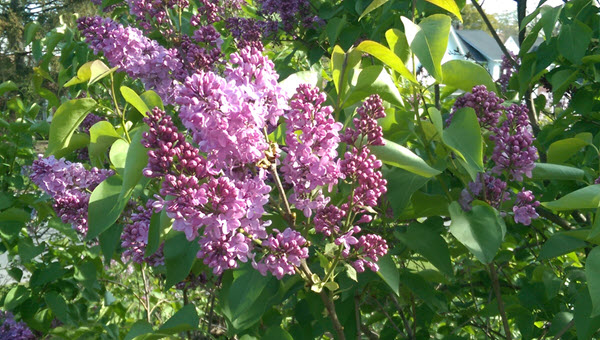 Given this "new normal", the HPNA Board thought it might be fun and engaging to bring back a tradition that has been absent for the last decade: creating a calendar for 2021-22 (15 month) using photos taken by our neighbors.
Calendar theme will be "Highland Park through the year".
Photo Contest Rules
Only residents living in the Highland Park Neighborhood are eligible to submit photos.
Each neighbor can submit a maximum of 3 photos.
Photos must be original and taken by the submitter.
Submitter represents that (s)he has unrestricted ownership of the image(s) and grants the Highland Park Neighborhood Association a one-time use of the image(s) for inclusion in the calendar.
Submit your photos using this form.
* Required fields.